A book is the result of inspiration, creativity, and plenty of hard work. At Potter's Wheel, we believe a dream begins to sprout when the first line of a story is written, a dream that grows bigger and bigger until it reaches the readers, who then breathe life into it…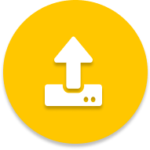 Submit your manuscript to us and let our team of experts take care of the rest. Our streamlined process ensures a hassle-free experience for you, allowing you to focus on your writing. Trust us to handle everything from editing to formatting, while keeping you updated at every step.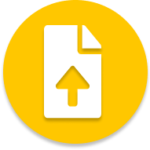 Let your work come to life with our professional publishing services. We offer a range of options, from e-books to print editions, to help you reach a wider audience. Our team works with you to create a cover design that represents your vision, ensuring your book stands out from the crowd.
Unlock the potential of your writing with our tailored marketing strategies. Our team will help you connect with your readers, build your brand, and increase your sales. With our guidance, you can turn your passion for writing into a sustainable source of income.
Books We Have Published Recently
When Nila comes to America, she ventures to this strange land on a dependent visa, a wife in an arranged marriage she had no control over.
A poet often writes about the world around him/her or the world within. This is where the inspiration comes from,
In 1993, Lars, handsome with thick, blond hair, has girlfriend problems. He's approaching forty. His old girlfriend has rented a room in the basement of his Minneapolis house.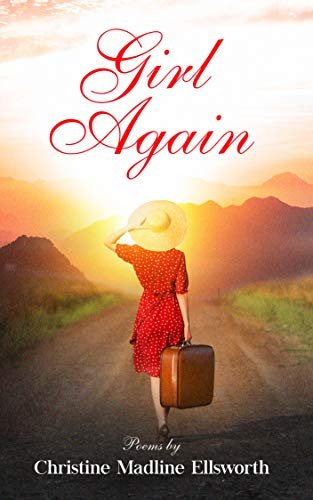 From the simplicity of poetry from a childlike, innocent point of view, Christine Madline Ellsworth brings readers through a series of poems,
In his collection of poems, Musings of a Hermit,  magic that dwells in his heart and soul.
Founded by a team of writers, Potter's Wheel Publishing house (https://potterswheelpublishing.com/ ) serves as a Launchpad for aspiring authors. We also strive to be pioneers to bring NFT for authors. Our role is to help new writers to realize their dreams, giving them more control in every aspect. Company provides free publishing and seamless support for gifted writers to publish their book free of cost. Our philosophy is "When our authors succeed, together we grow as a company ."